St John Singapore:

Driving Charitable Excellence in Emergency Response, Community Health and Youth Leadership
National St John Council of Singapore
At the heart of Singapore's resilience, St John Singapore stands strong as a bastion of medical emergency readiness. Born from a legacy of service and forged in the crucible of Singapore's ever-evolving healthcare landscape, we represent a beacon of hope in moments of crisis.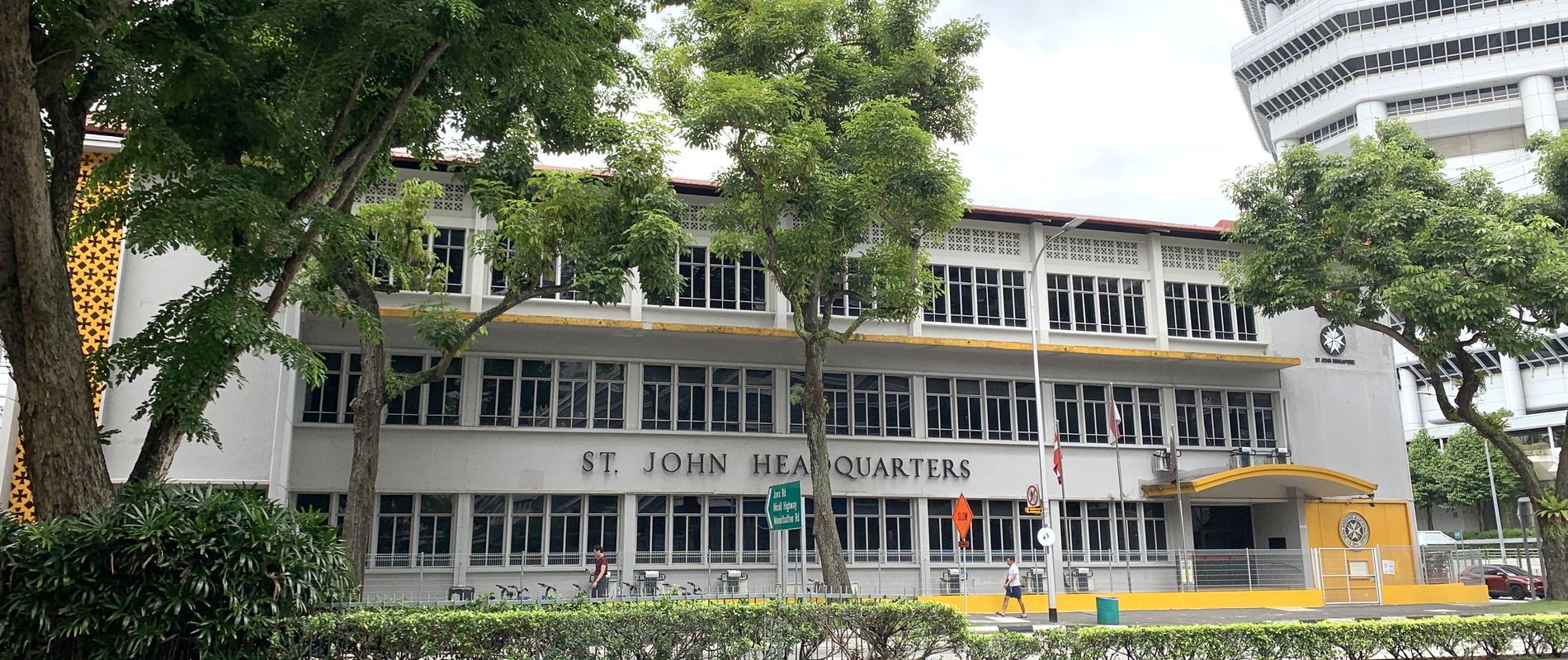 Course Calendars for HQ & Jurong Centres
Be a Part of Our Mission: Exciting Opportunities Await at St John Singapore
Think you might be a passionate individual with a genuine soul to make a difference despite the challenges?
Join Us and leave your impact with us!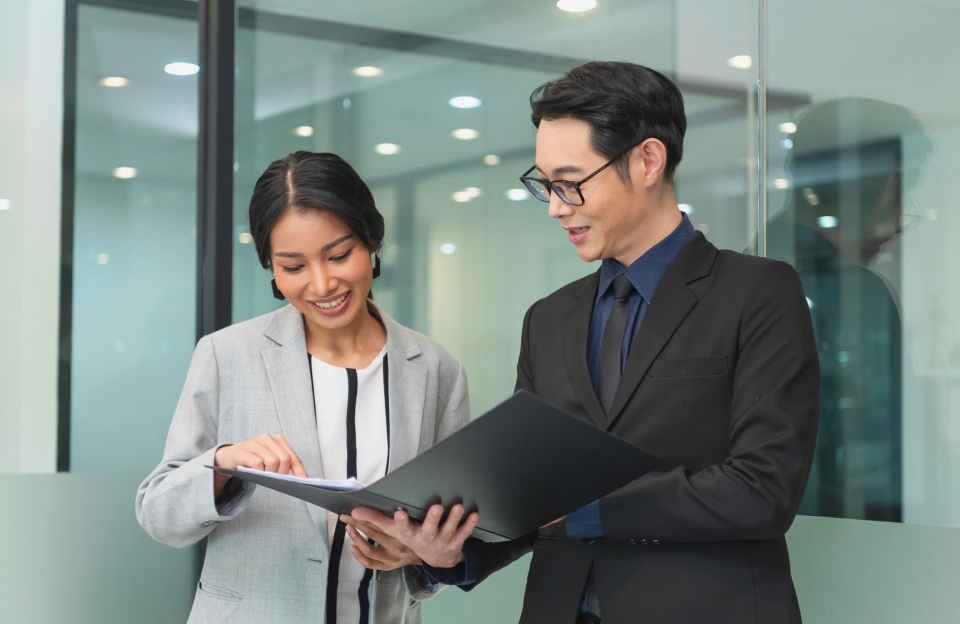 Address
420 Beach Road Singapore 199582
Telephone
+65 6298 0300
Operating Hours
Mondays to Fridays: 9am – 5pm
Saturdays: 9am – 1pm
Closed on Sundays and Public Holidays.
General Enquiries
enquiry @ stjohn.org.sg
First Aid & Life Support Courses
firstaid @ stjohn.org.sg
Event First Aid Coverage
pd @ stjohn.org.sg
St John Association Singapore
First Aid & Life Support Courses
firstaid @ stjohn.org.sg
St John Brigade Singapore
Brigade Office Enquiries
bo @ stjohn.org.sg
Brigade IT Enquiry
brigade_it @ stjohn.org.sg
St John Fellowship Singapore
Email
fellowship @ stjohn.org.sg
St John Singapore Dementia Centre