St John Brigade Programmes
All St John Brigade members may look forward to receiving training and experiential learning in the following areas: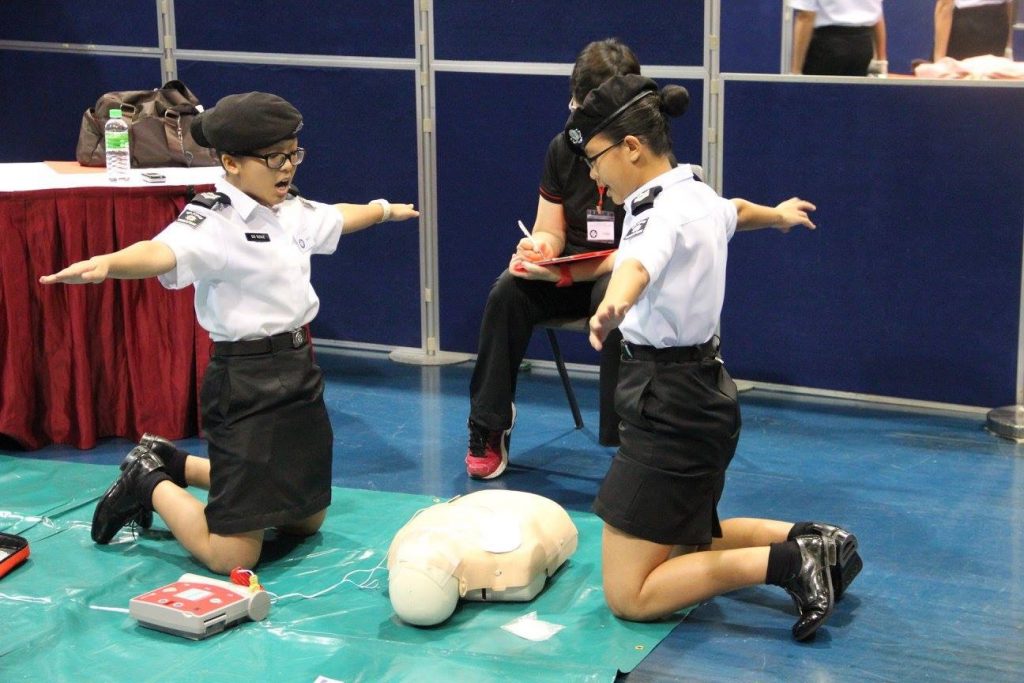 First Aid & Life Support consists of the full Basic First Aid and Adult First Aid certification syllabus, as well as CPR+AED and Basic Cardiac Life Support. All members are equipped with the foundational skills of First Aid, upon which further knowledge can be built through on-the-job training the Public Duties and further courses.
Interested members may also pursue instructorship by becoming Life Support Instructors or First Aid lecturers with the St John Association, or increase their First Aid knowedge through advance courses organised by the St John Responder Unit.
Home Nursing equips our members with the essential knowledge required to care for the sick and frail in the comfort of their own homes. Lessons will cover Hand Hygiene, Vital Signs Monitoring and Management, Wound Care, Administration of Medication, etc., which will ultimately culminate with the Basic Home Nursing certification.
Members aged above 15 may also have the opportunity to attend the exclusive Hospital Attachment Programme, through which they may shadow nurses in their ward duties at Singapore's restructured hospitals.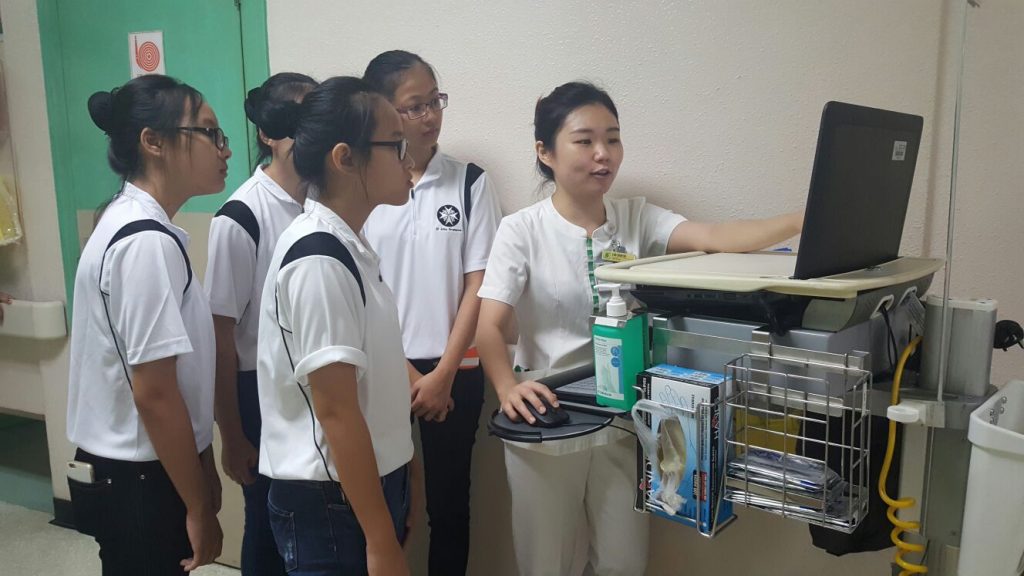 Transportation of Casualties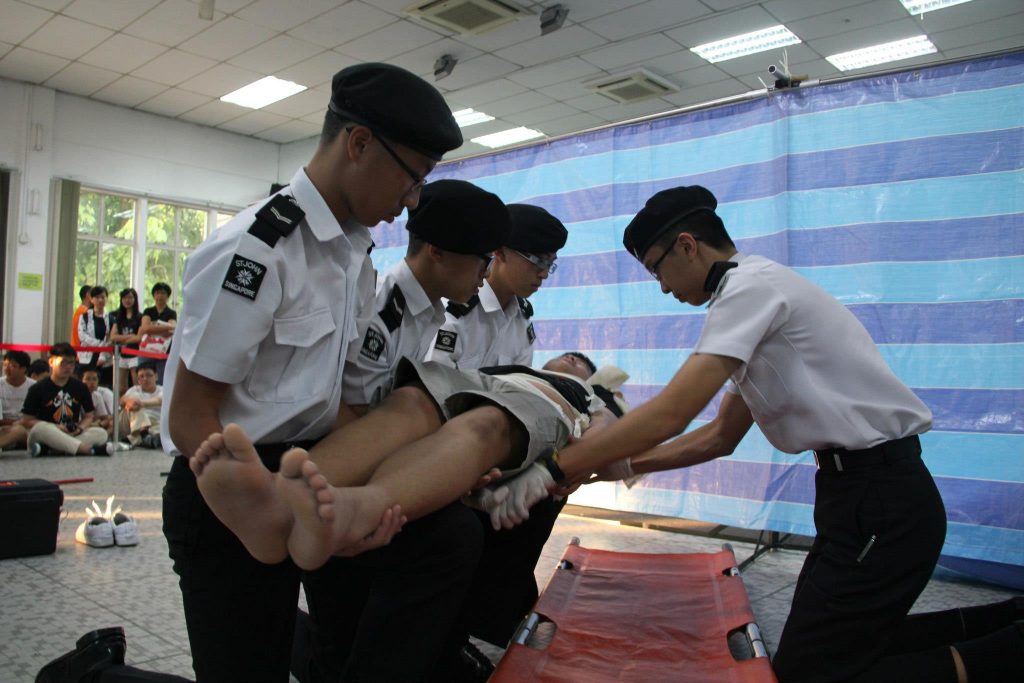 Transportation of Casualties trains our members to transport the injured and overcome obstacles to safety, both with and without the use of stretchers. Members may also have the opportunity to train on our ambulances, and put their knowledge to practice through on-the-job training at Public Duties.
Foot Drill instils in our members the discipline, resilience, and espirit-de-corps expected of a uniformed organisation. Members will have the opportunity to participate in parades and ceremonies at their respective Corps, Districts, or the National Headquarters. Some members may even have the chance to march in the National Day Parade or the Singapore Youth Festival Opening Ceremony!
Interested members may also pursue instructorship through our Basic and Advanced Drill Instructor Programmes.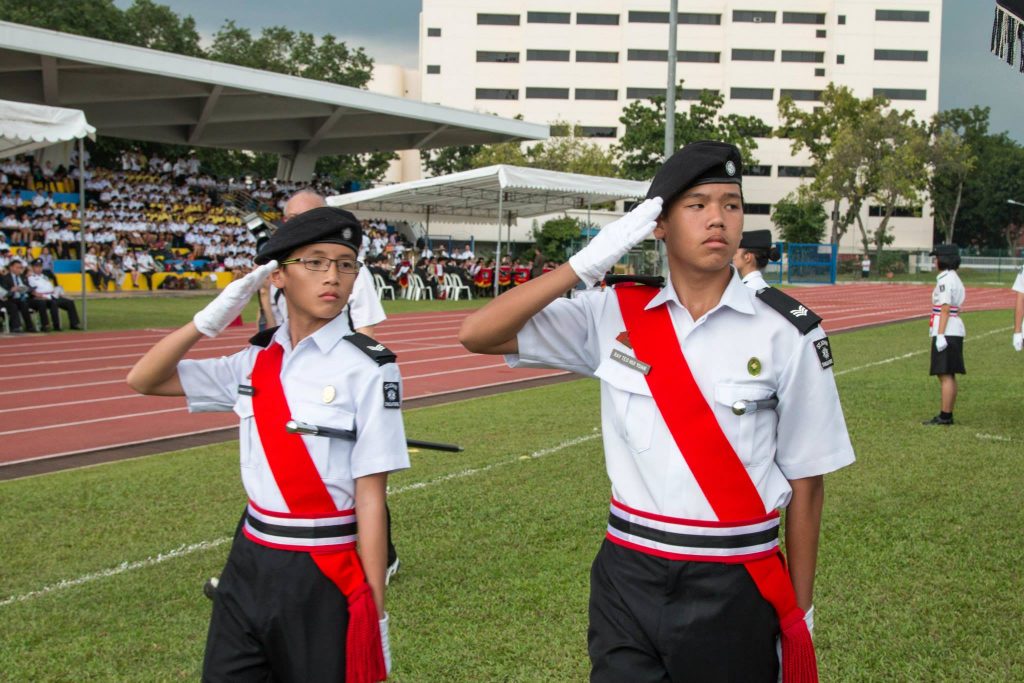 Cadet Proficiency Badges Scheme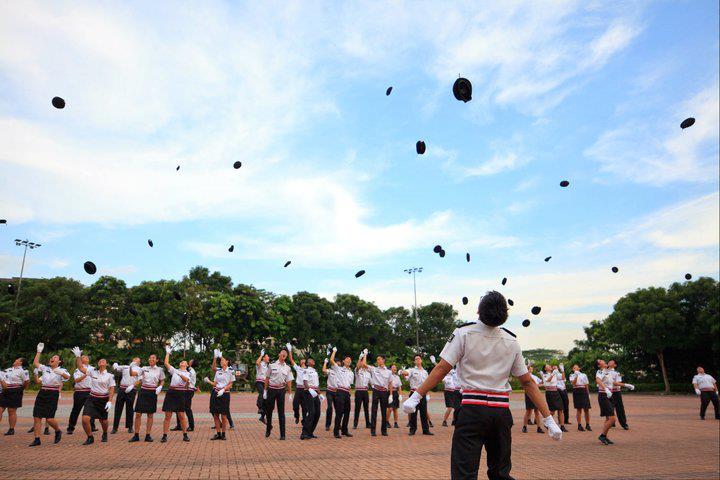 St John Cadets undergo at least two levels of leadership training during their time with us – the Basic and Advanced Non-Commissioned Officers' Courses.
Through these courses, the Cadets not only learn to manage their respective Corps, but also discover their own strength and leadership potential, and bring home values which will accompany them for the rest of their lives.
True to the spirit of lifelong learning, a structured leadership progression and learning process – such as Officer Training Course (OTC) and Warrant Officer Training Course (WOTC), is in place to groom St John members as they progress up the ranks after their Cadet journey.